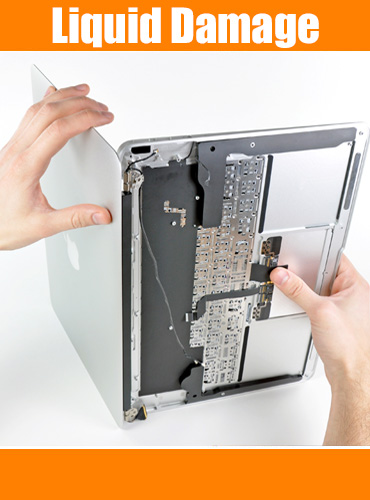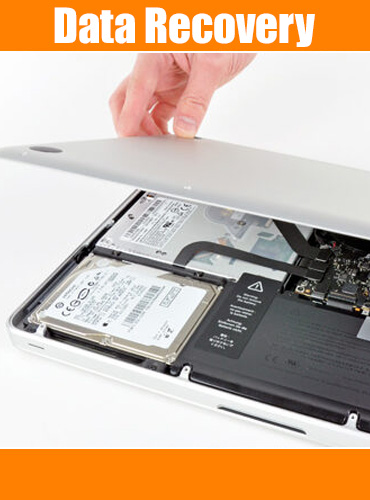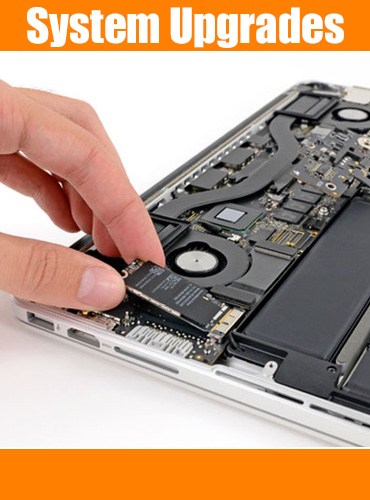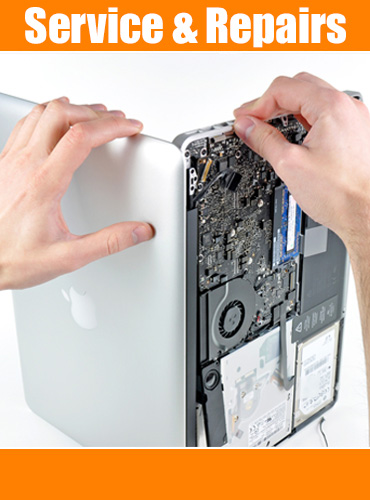 Mac Genie are your local, friendly Apple Mac specialists based in Harrogate and Boroughbridge, servicing the area with all their cracked screens, water damaged and faulty Apple Mac products.
Mac Genie Computers is run by our Super Mac Genie, Theo and supported by a host of Mac Genie technicians who are all forward thinking in technology and service delivery. Our offices are based in Harrogate and Boroughbridge, but we service all the surrounding areas, including Ripon, Thirsk, Thorpe Underwood, Helperby, RAF Dishforth and Knaresborough. We also offer a drop off and collect service for those busy individuals (terms apply). We started our Apple Mac passion over 20 years ago and over the years have employed like minded Mac Genie's who all have the same passion, repairing Apple Mac products.
We service all Macbook's (Pro and Air), iMac's, iPads and iPhones on all levels of cracked screens, water damage, broken keyboards, battery replacements, logic board repairs, upgrades and data recovery, these are only a few of the listed repairs we offer. Mac Genie offer advice and solutions for individuals and companies wanting to make the change from PC to Mac, speak to us and we can advise you on the best way forward for your requirements, systems integration and budget. We also offer other technicians within the industry a high level board repair service as not all technicians are able to repair MacBook's on a logic / main board level. We are modern, efficient and excellent problem solvers, so leaving your Apple devices in our care will see it returned safely, securely and working! Let Mac Genie grant your wishes of having your Apple products repaired safely, securely, quickly and honestly – Call us today! Please refer to our Terms & Conditions page when interacting with Mac Genie Computers.
Our objectives
Competitive
We will make sure our customers are always paying the best possible price available. We do extensive market research to make sure we keep our prices in line with the market.
Quality Service
We pride ourselves on a quality service as our business model is based on returning customers and word of mouth.
Customer Satisfaction
Our customers are the core of our business therefore knowing their needs and maintaining their satisfaction is pertinent in our objectives as a business.
Mission statement
Efficiently
Mac Genie strive to working in a well organised competent way thus achieving maximum productively with minimum wasted efforts or expense.
Simplifying
Mac Genie will always simplify the repair process for our customers by offering various drop off areas, collect / deliver and after hours emergency service.
Everything
Along the process of repair, Mac Genie will openly and honestly keep you updated on everything we find and always quote you before we start working on your device.